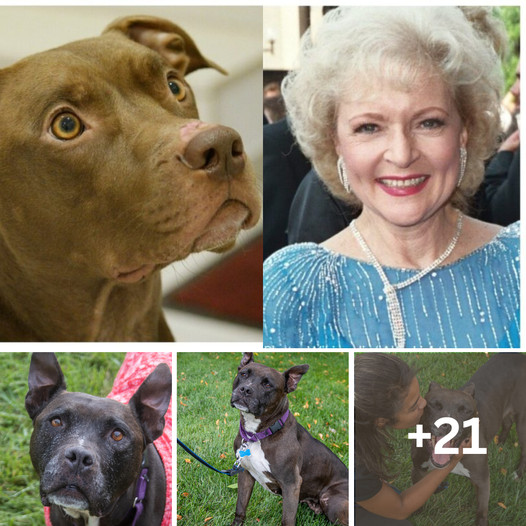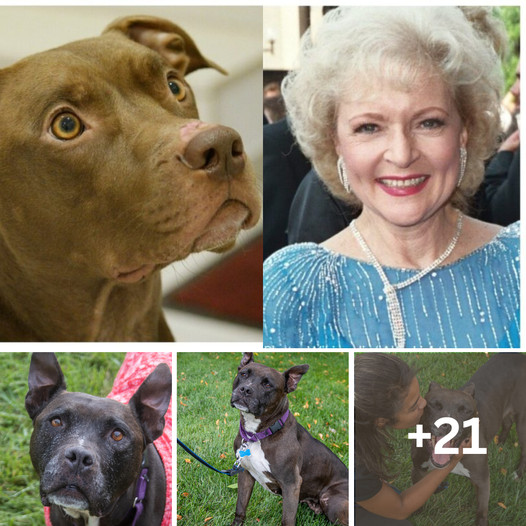 The first no-kill dog shelter in Detroit is in the process of building a new shelter and plans to honor the late Betty White in more than one way.
Detroit Dog Rescue (DDR) thanked their generous followers for participating in the #BettyWhiteChallenge and helping them raise over $10,000 on the animal advocate's 100th birthday.
The shelter posted, "As promised we will be naming, not just our adoption room, but our entire adoption hallway after the legendary Betty White! Our new Detroit Dog Rescue (opening this spring) will be home to a hallway affectionately named, Betty White Adoption Avenue!"
But that's not all.
Every time a dog is adopted from the shelter the "Golden Girls" theme song will play softly as the dog leaves the building.
"Similar to when you're in a hospital, you hear a lullaby, someone has just had a baby – when you hear the 'Golden Girls' theme, you know that a dog is leaving Detroit Dog Rescue," Kristina Rinaldi, executive director of DDR, told FOX2. "Thank them for being a friend and wish them well."
The sweet tribute has brought tears to the eyes of many followers. One person commented, "Just thinking of the song playing as a dog leaves for its new home brings tears to my eyes!!"
Another said, "That is a great idea and a great way to pay tribute to someone who even in her death, made a great impact on America."
The shelter thanked everyone for their donations and concluded the post by saying, "We're happy to forever honor Betty White, the animal world's golden girl!"
Don't ever let anyone tell you your life can't change in 24 hours. Happy Monday! Thank you to everyone who made Blu's rescue possible. DetroitDogRescue.com

Posted by Detroit Dog Rescue on Monday, January 3, 2022
For the past ten years, DDR has been rescuing stray dogs that most see as "unadoptable". The dogs are given a second chance thanks to the compassionate staff who take the time to train and rehabilitate the dogs before putting them up for adoption.
Visit their website to see all the dogs for adoption and how you can help homeless dogs in Detroit.

This story was originally shared on The Animal Rescue Site.