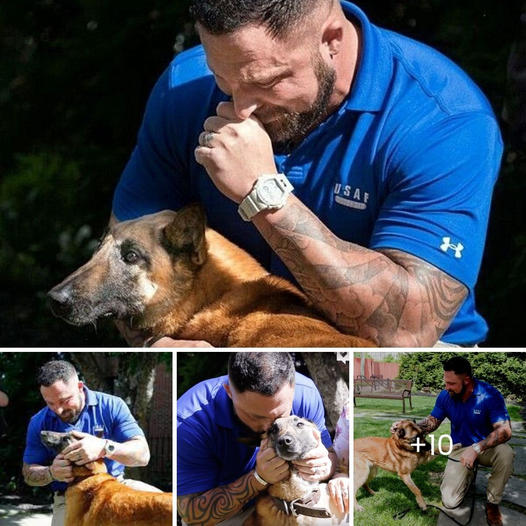 Air Force petty officer Adam Wylie hasn't seen his military dog Emra for three years, writes ilovemydogsomuch. The Belgian Malinois accompanied Adam in his most difficult days. Things started to take a toll on Adam, especially when he went on a mission just 25 days after the birth of his daughter.
They worked together abroad from 2012 to 2014. Emra has always been by his side, not only helping him in the army, but also providing emotional support. Now that Emra is nine years old, her service in the army is over and she is permanently retired. Fortunately Adam was able to adopt her!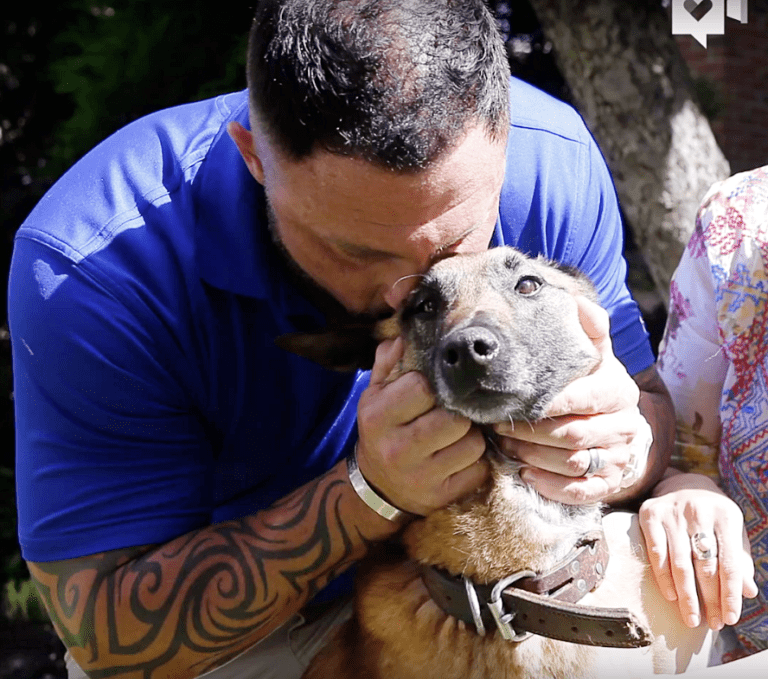 The video below will show their emotional meeting where Adam can't hold back his tears. Emra was equally happy to see her sponsor. Adam is happy that Emra is back and looks forward to giving her a happy and comfortable life outside the army.