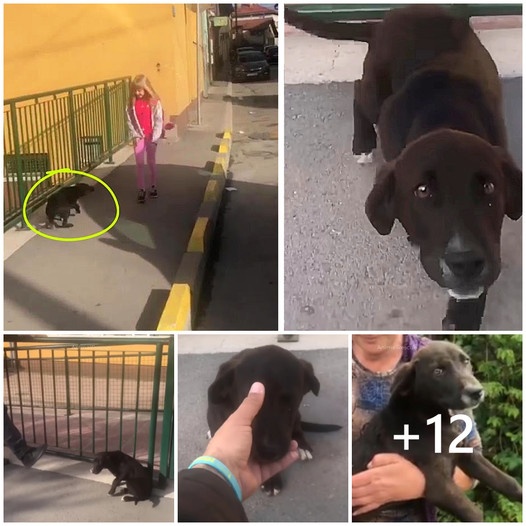 I saw him in Sarajevo at 07.55, in front of a Sarajevo school, and it was nothing but cold disregard for him! I wish we were a bit different. Seeing a little Doggie, citizens' reactions were heartbreaking!
It was a three to the four-month-old dog! While begging for help, he was only stared at by cold hearts as he walked through the streets!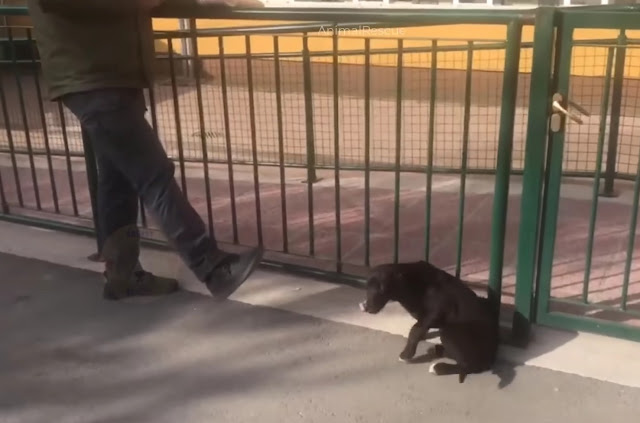 He was found wandering around an elementary school in the Sarajevo neighborhood of Bjelave by Fahrudin Caki Bravo and his rescue team! This freezing town had no future for this small street dog!
As the doggie was very friendly, they found it easy to catch him and take him with them.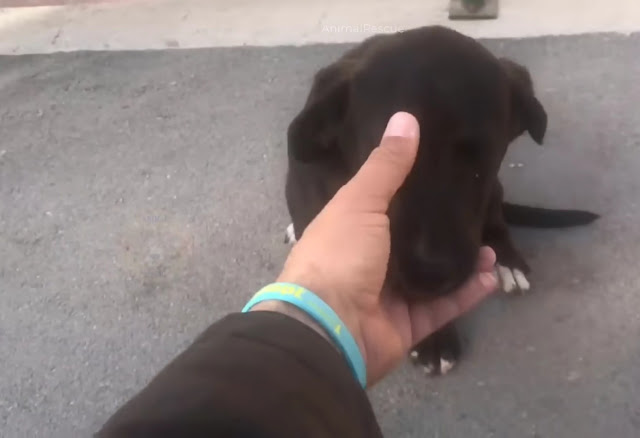 "Thank you, all of you who are with me, thank you, all of you who respect my work and my struggle! Thank you to everyone who is able to help me with all of my rescued Doggies (till the end aim of finding them homes)!" Fahrudin said.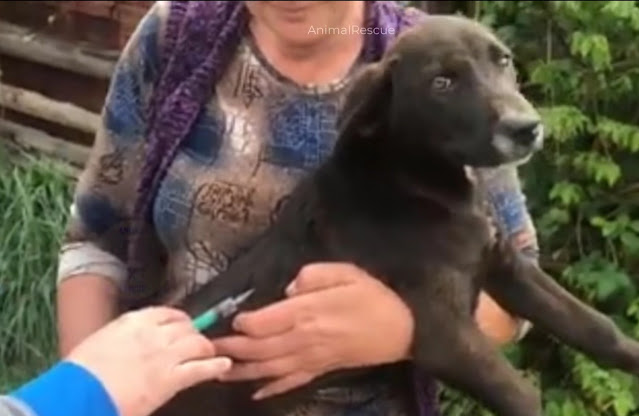 He was named Bobby. Bobby found a forever home just a couple of months later, and that's what we wish for every dog on this planet.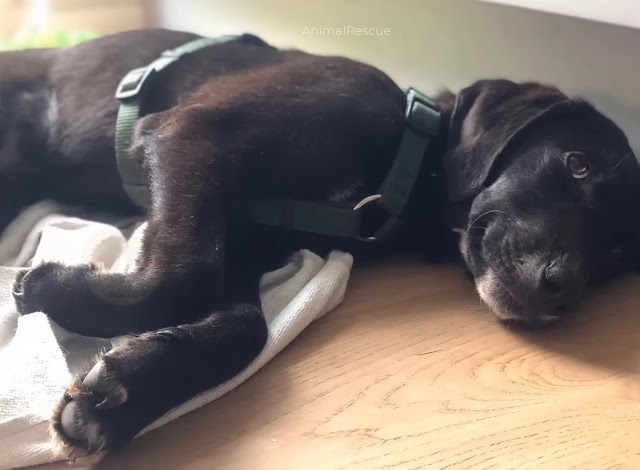 Lastly, I would like you to share this story with your friends and contribute to our mission of rescuing and finding homes for as many dogs as possible! Thank you all for your unwavering support!