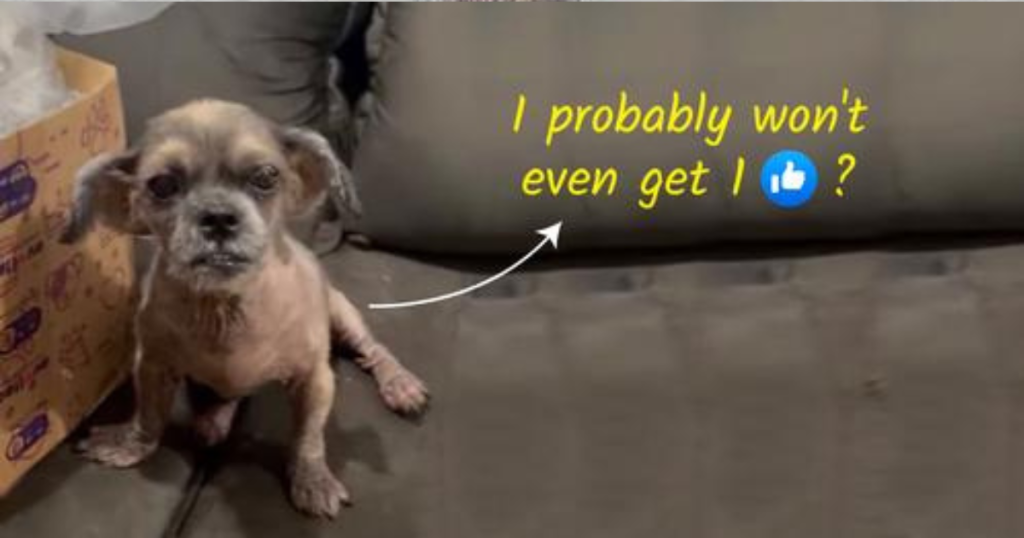 Aninha, the abandoned dog, went through a traumatic experience when she was left to fend for herself for 5 long days. She hid under an old car, struggling with hunger and thirst, and her body was in a state of despair. She was so scared that she would attack anyone who tried to get close to her.
Fortunately, Aninha was eventually rescued and taken to the vet for treatment. The first step was to give her a bath and remove all the dirt and debris that had accumulated on her skin. After this, she was brought to a warm and cozy home where she could recover.
As days passed, Aninha started to show signs of improvement. She was no longer scared and aggressive, and she was slowly regaining her strength and vitality. Her body was no longer swollen and infected, and her coat was beginning to shine.
Aninha's story is a reminder of the power of love and care. With a little patience and tenderness, even the most scared and abandoned animals can be transformed into happy, healthy creatures. Aninha is proof that with the right help, every dog can find a home where they can be loved and cared for.