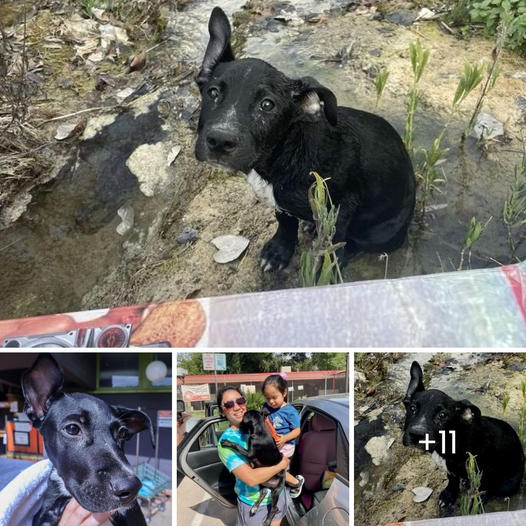 Kayak's coat shines with health and his eyes sparkle with life. He's a lively, loving puppy much adored by his young family and their little girl. There's nothing he enjoys more than belly rubs and treats.
But mere weeks ago, the black-Lab retriever mix was in a very different place. Just two months old, the sweet pup was put in a box and left to float off down a Texas river. Scared, lost, and bewildered, Kayak was discovered by a kind man and taken to a Texas animal shelter.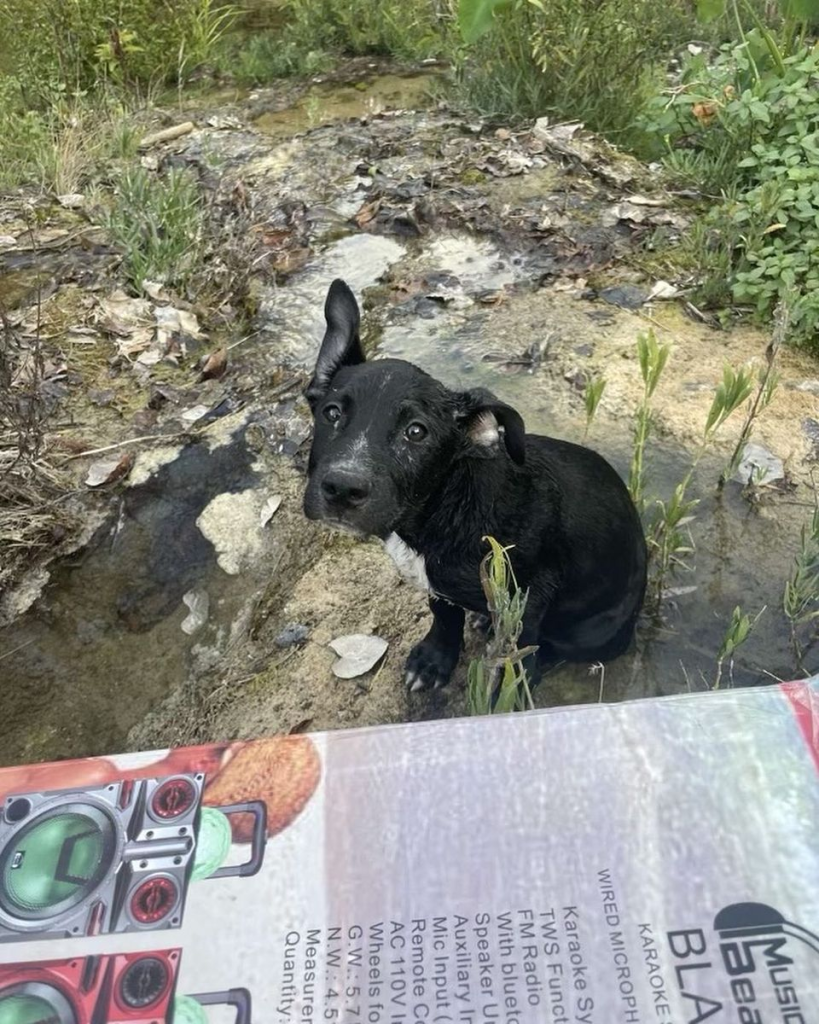 There, concerned staff tested Kayak for parvo; a deadly virus whose first indications include lethargy, fever or hypothermia, severe vomiting, and diarrhoea. Kayak tested positive and needed urgent help.
Since the shelter Kayak was taken to wasn't equipped to treat parvo, workers appealed to another organization, Austin Pets Alive! (APA!), to step in. APA! operates "one of the country's only parvo ICUs," according to the organization.
Kayak's rescuer drove him another two hours to APA! where staff immediately hospitalized the dog. While in the ICU, he had to be fed via syringe, and was given antibiotics, IV fluids and other medication, reported FOX 7 Austin.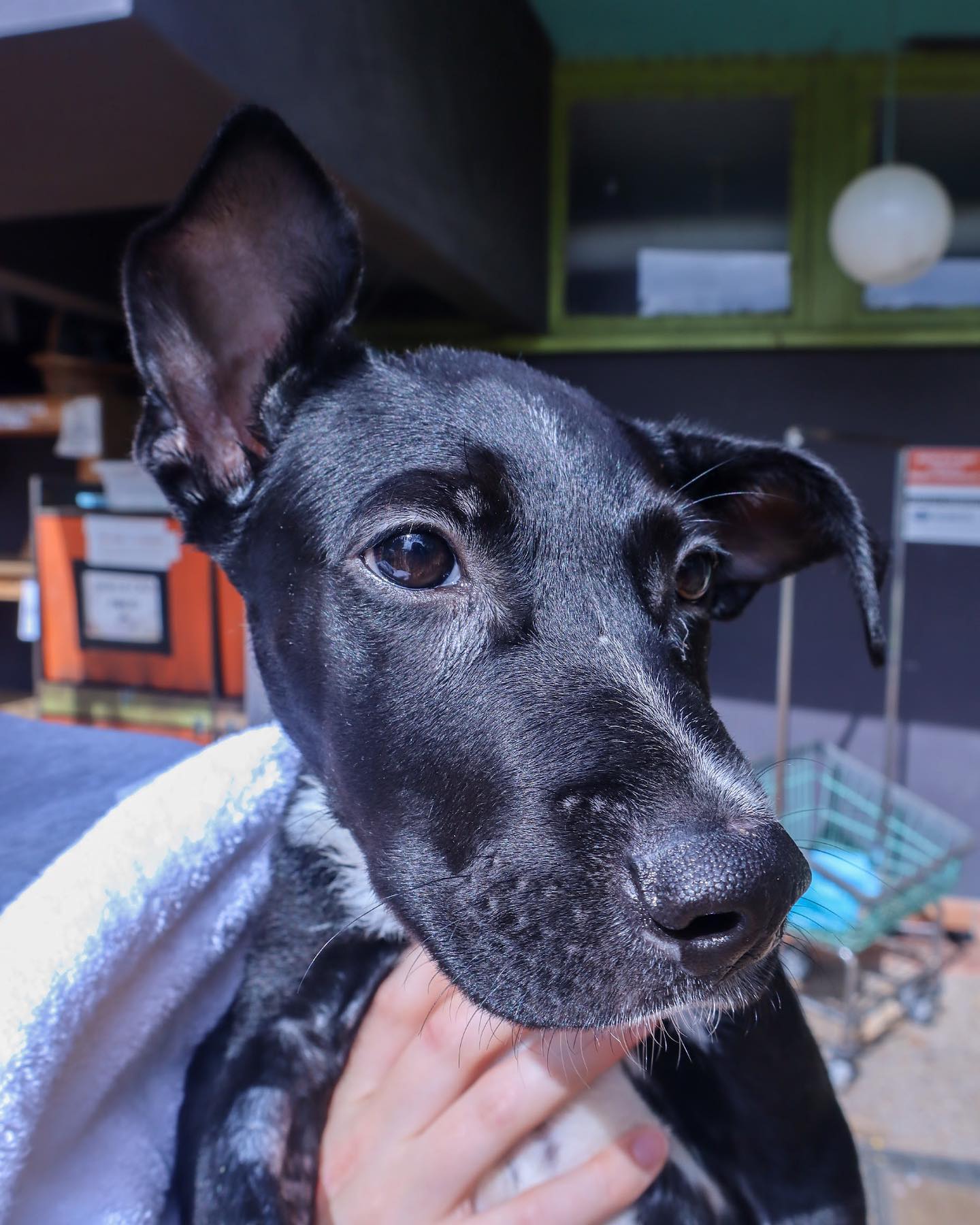 (Courtesy of Austin Pets Alive!)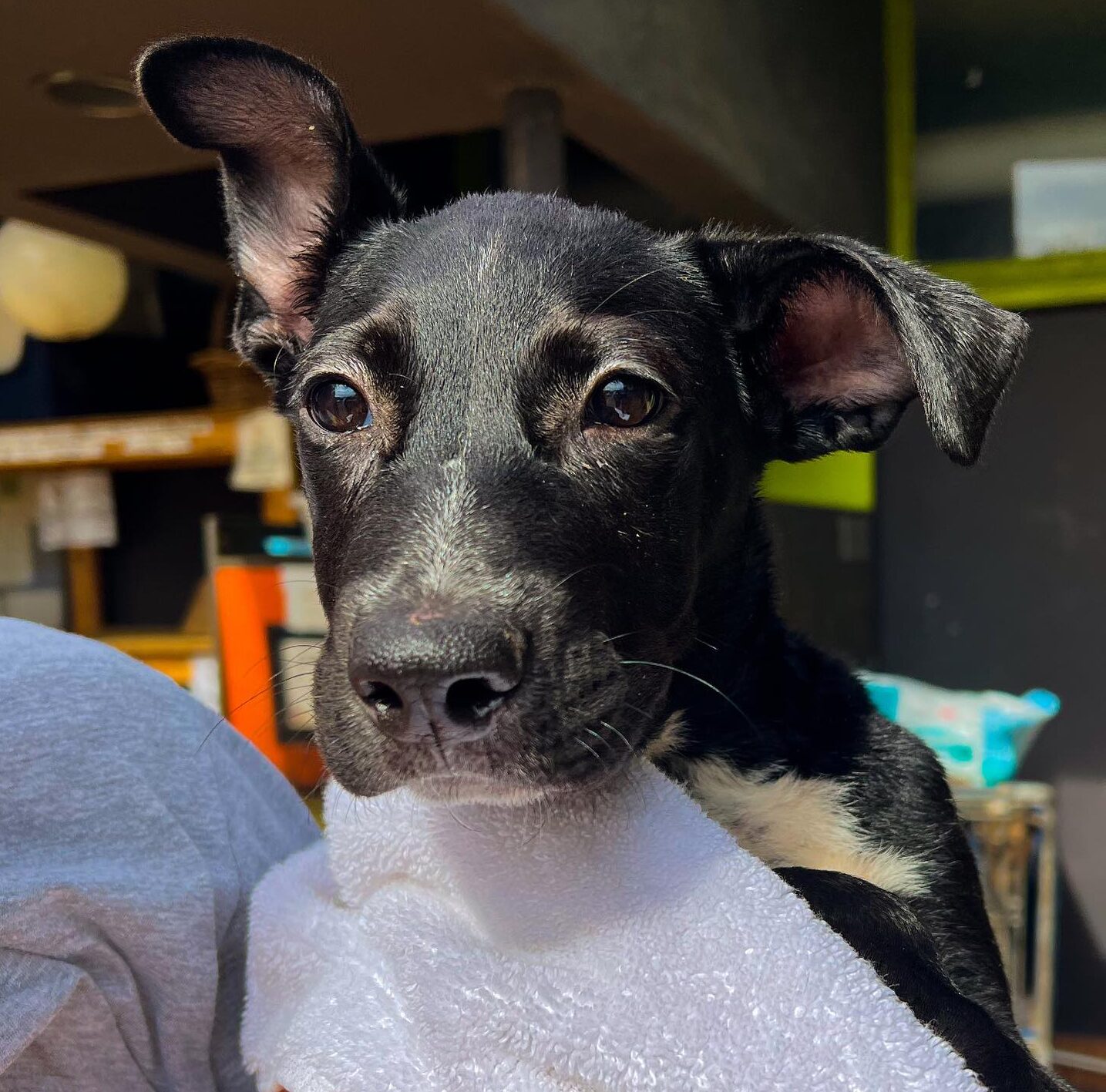 (Courtesy of Austin Pets Alive!)
For the first few days, Kayak was severely ill. Weak and lethargic, it took a great deal of love and care to bring the small puppy back to life. After almost a week, though, he started to regain strength. Now, less than a month on, Kayak is a regular puppy, loving attention and full of bounce.
Happily, the puppy found drifting away in a box, certain to perish, has made a complete recovery.
Thanks to the efforts of big-hearted folks at APA! who saved Kayak's life and launched an online appeal to find wonderful new owners, this sweet boy is now adopted.
"Kayak is now in a loving home enjoying cuddles, belly rubs and yummy treats!" APA! wrote.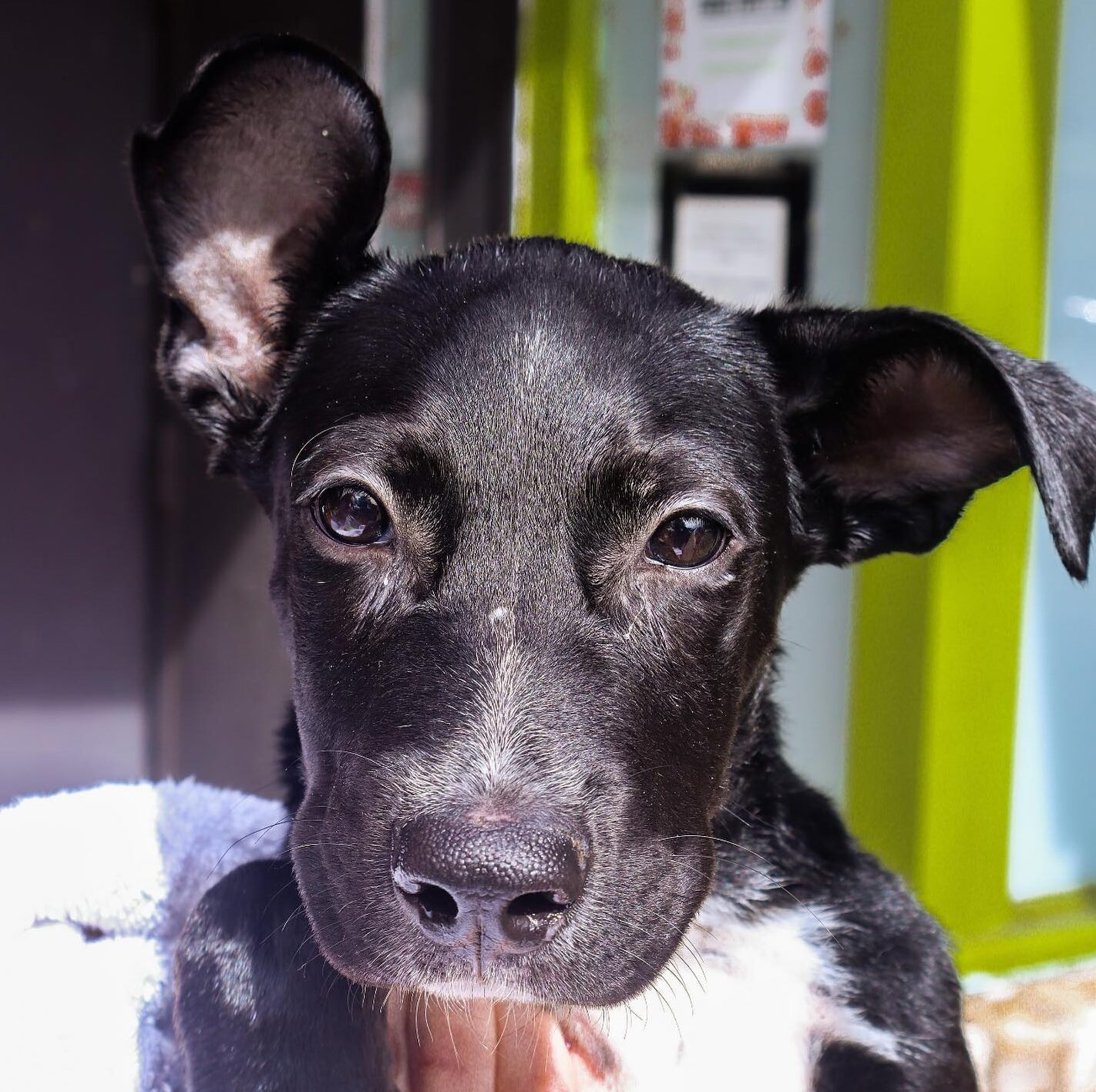 (Courtesy of Austin Pets Alive!)
APA!'s mission is to save animals most at risk from euthanasia. The organization has prevented more than 100,000 dogs and cats from being killed since starting work in 2008, according to their website. Back then, Austin has a kill rate of 87 percent; now, the city has a save rate of 97 percent.