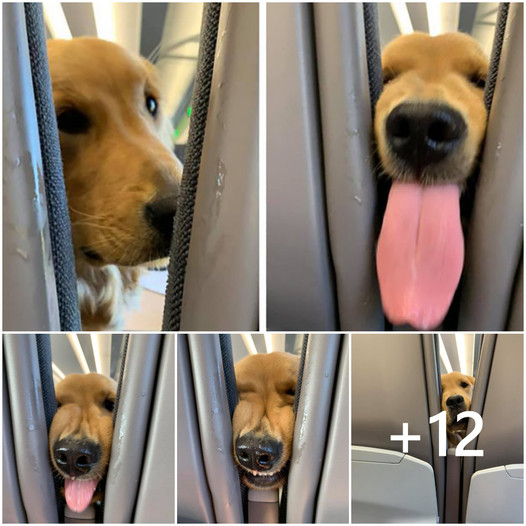 The world can be a stressful place, and often, we forget to take a moment to appreciate the simple things in life. That's why Huxley, the Golden Retriever puppy, is such a breath of fresh air. On his first flight, Huxley showed that even the most mundane of activities can be entertaining with a little bit of imagination.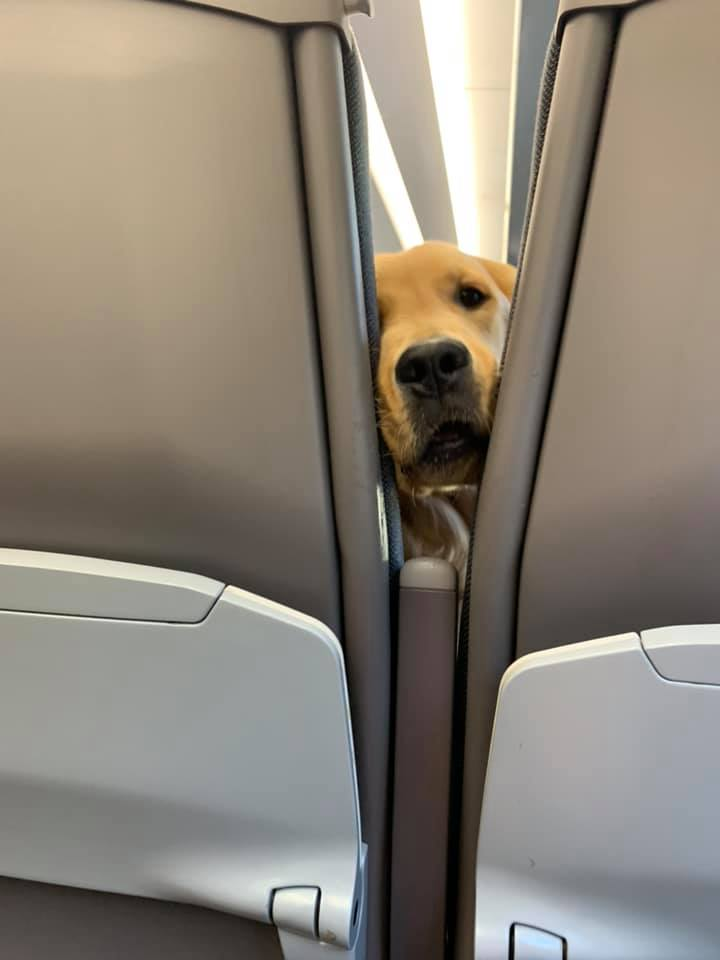 Huxley's antics brought a smile to the faces of everyone around him. His silly faces and playful demeanor reminded us that sometimes, we just need to let loose and have some fun. Huxley also taught us that when we're feeling bored or restless, it's okay to seek out our own entertainment.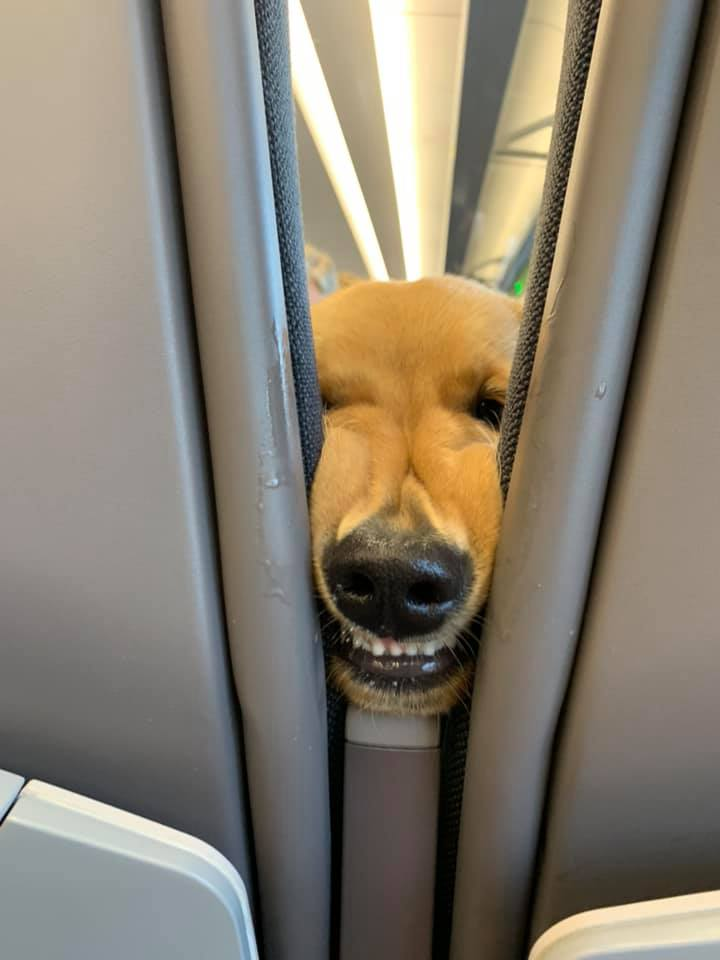 It's clear that Huxley has a special charm that draws people in. His ability to connect with strangers on a plane shows the power of animals to bring people together. In a world that often feels divided, it's refreshing to see something that unites us all.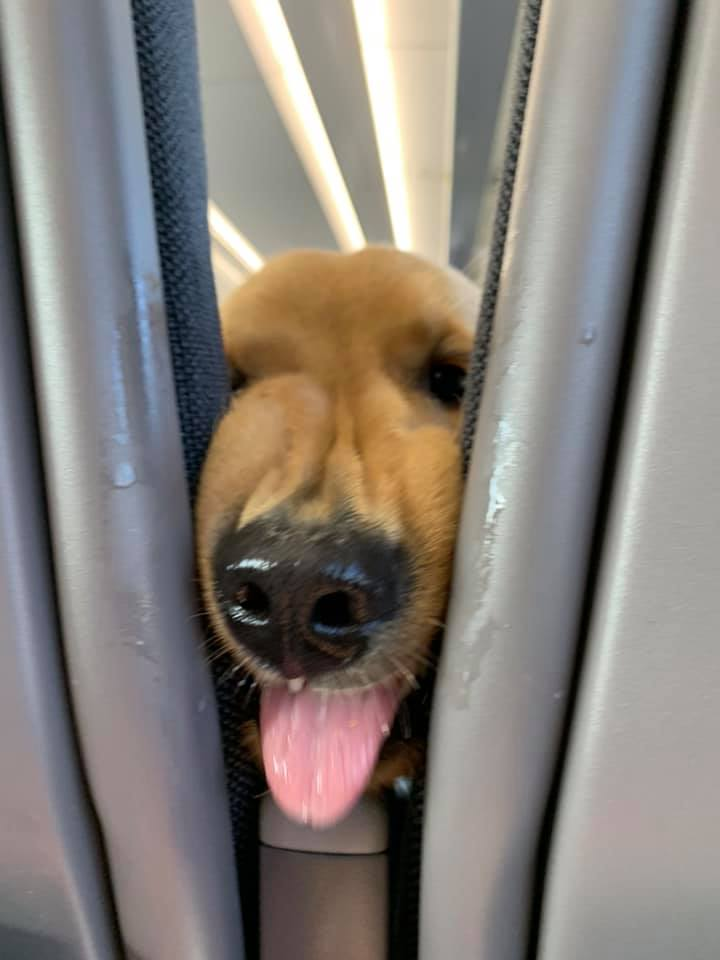 Huxley's flight may have been uneventful in the grand scheme of things, but it reminded us of the joy that can be found in the little moments. It's easy to get caught up in the hustle and bustle of life, but taking a step back to appreciate the world around us can be incredibly rewarding.
So here's to Huxley, the little pup who reminded us to find joy in the everyday. We can all learn something from his playful spirit and infectious smile.