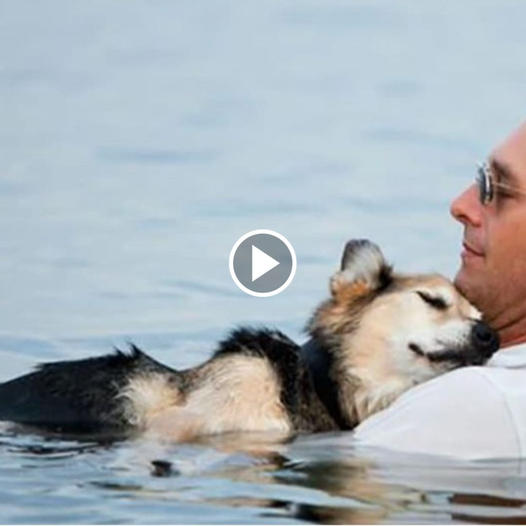 The viral image of John Unger floating with his beloved dog Schoep, with the dog's head on his chest, captured the hearts of millions around the world. But the story behind the picture is even more heartwarming and inspiring.
Schoep was a shepherd mix who had been with Unger since he was a puppy. At 19 years old, Schoep developed hip dysplasia and arthritis, causing him severe pain and discomfort. Unger tried various methods to alleviate his dog's pain, but the best solution turned out to be floating alongside him in Lake Superior. The buoyancy of the water relieved the pressure on Schoep's joints and gave him much-needed pain relief.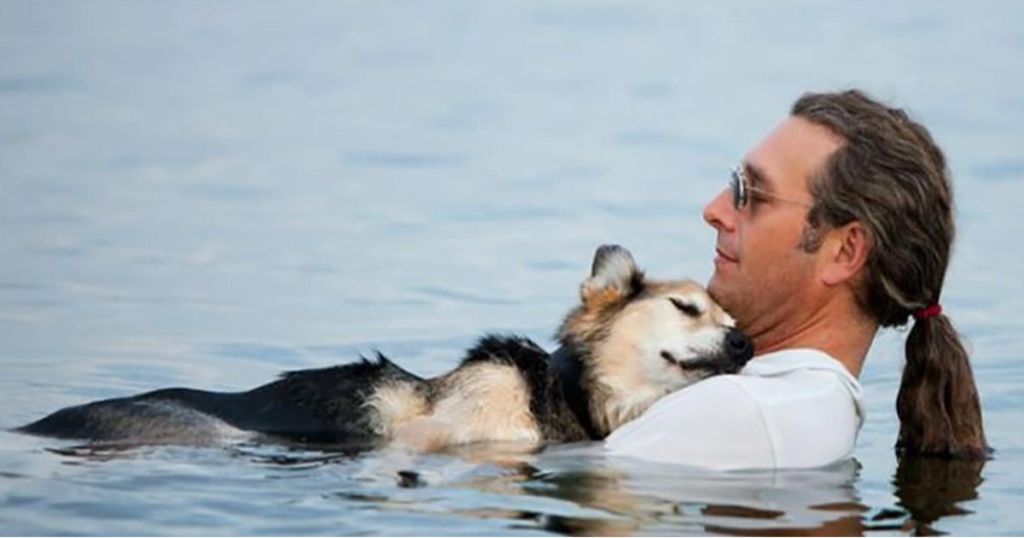 When Unger's friend took a picture of the two of them floating, he had no idea it would become a global sensation. The image spread rapidly, and news outlets worldwide covered their story. Donations poured in from all corners of the globe, enabling Unger to explore additional pain management strategies and spend another precious year with his beloved Schoep.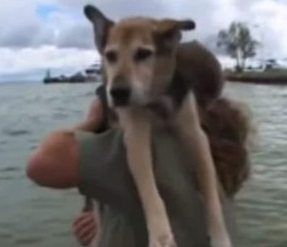 Although Schoep has since passed away, the love and connection between him and his human friend live on through that iconic image. It reminds us of the deep bond between humans and animals and the lengths we will go to show our love and devotion to our furry companions.
In summary, the story of John Unger and Schoep is a beautiful reminder of the power of love and the unique bond between humans and their animal companions. The viral image of them floating together will continue to inspire and touch the hearts of people around the world for years to come.