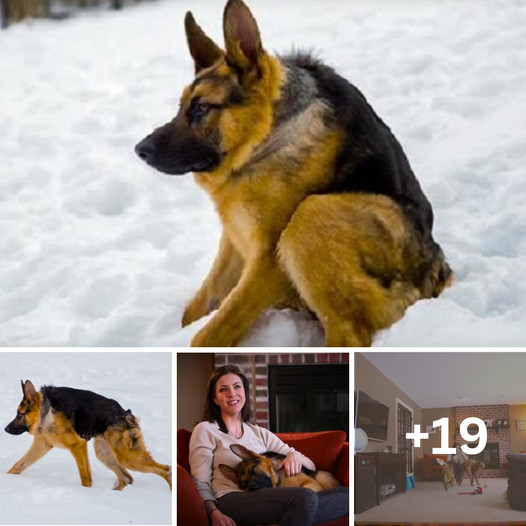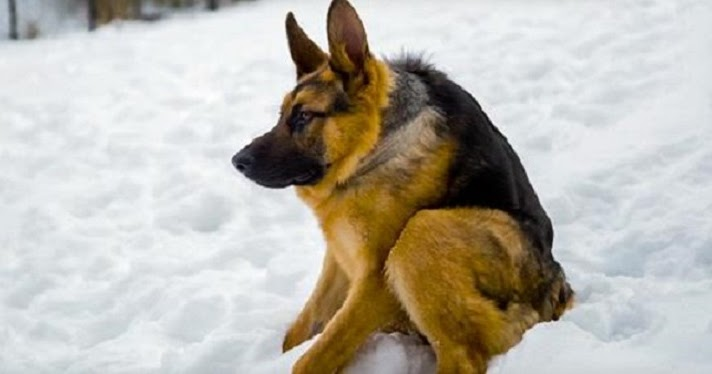 Prepare to be inspired by the heartwarming story of Quasimodo, a German Shepherd born different from the rest, but who has managed to overcome his fears and win the hearts of people all over the world.
Quasi, as he is affectionately called, is a rare pup, one of only 15 of his kind in the world, born with a disorder called short spine syndrome. Despite his condition, Quasi's spirit is strong, and his love for life is infectious.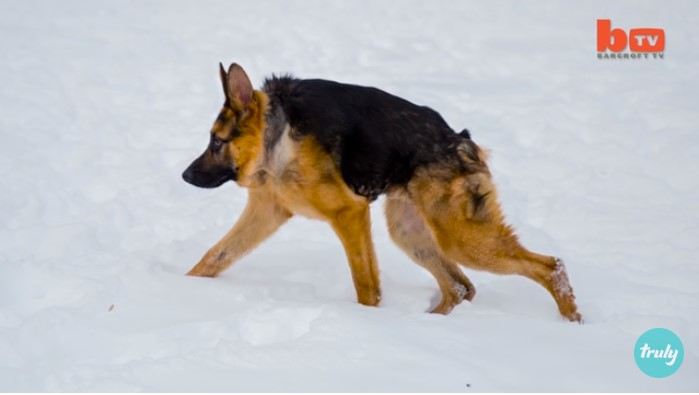 Unfortunately, Quasi's early years were tough. As a stray dog in Kentucky, he had learned to fear humans and was very shy. But then he met Rachel, a loving human who showed him kindness and patience.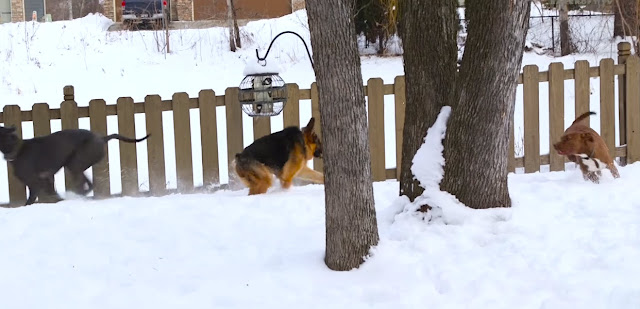 Slowly but surely, Quasi's true personality began to shine through, and he showed his love for life and playfulness.
He loves running in the snow, playing with his friends, and charming the girl dogs. It's no wonder that he has won the hearts of people all over the world.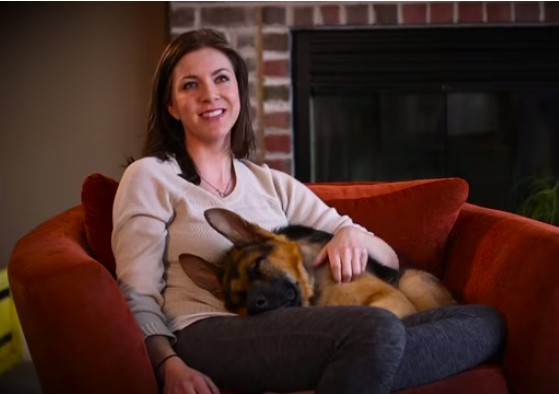 Quasi now lives with his human, who founded Secondhand Hounds, a non-profit organization that saves thousands of animals every year.
He gets all the love, care, and attention he needs, and he has learned to adapt to his condition.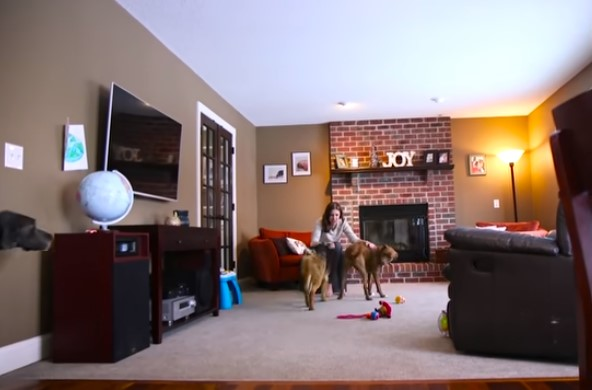 Although he has to do some things differently from other dogs, such as eating his food without bending down, Quasi is a happy and carefree pup who has found fans all over the world.
His story is a reminder that no matter how different we may seem, we all deserve love and a chance to live a happy life.
PLEASE GIVE ONE LIKE ON FACEBOOK FOR THIS AMAZING STORY AND SHARE THE ARTICLE WITH YOUR FRIENDS!