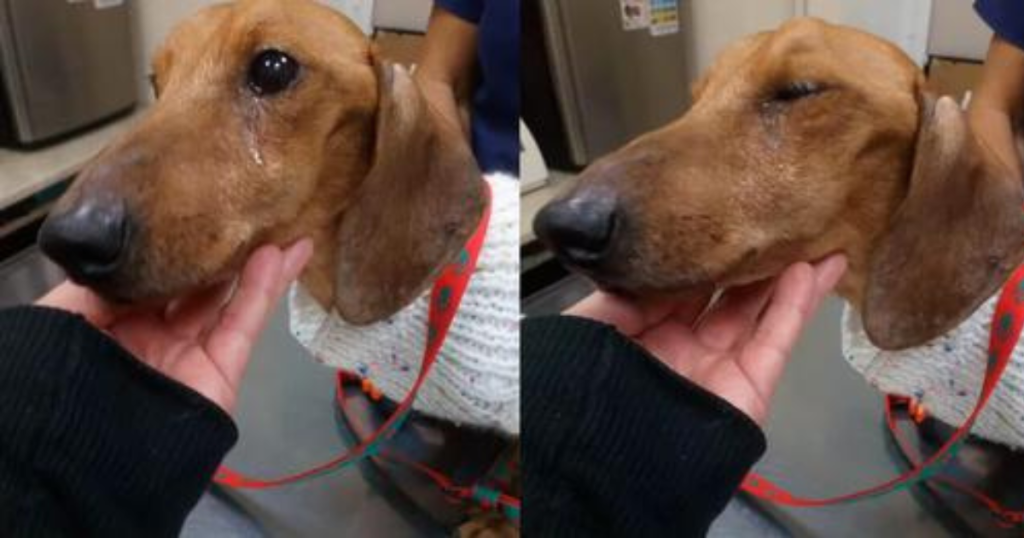 Roche, a purebred Dachshund, was found abandoned in an empty apartment, imprisoned and starved. He was trembling with fear and only skin and bones were left on his body when he was rescued. The sight of him was heart-wrenching and his chances of survival were slim.
It became clear that Roche was not used to walking outside, and it seemed he had spent his entire life trapped inside that apartment. Many questions were left unanswered about how he came to be in that situation.
After 10 days of intensive care, Roche's health began to improve and he showed a friendly and gentle nature. He was finally able to experience the love and comfort of a couch for the first time in his life. After 30 days, Roche was adopted by a loving family in Moscow, and photos of him showed he had gained weight, was happy, and had adjusted well to being part of a family.
Roche's story is a sad reminder of the cruelty that some animals are subjected to, but it also serves as a testament to the power of love and care in transforming a life. Despite the trauma he had suffered, Roche was able to find happiness and a new home, thanks to the kindness of those who rescued him and the family who adopted him.