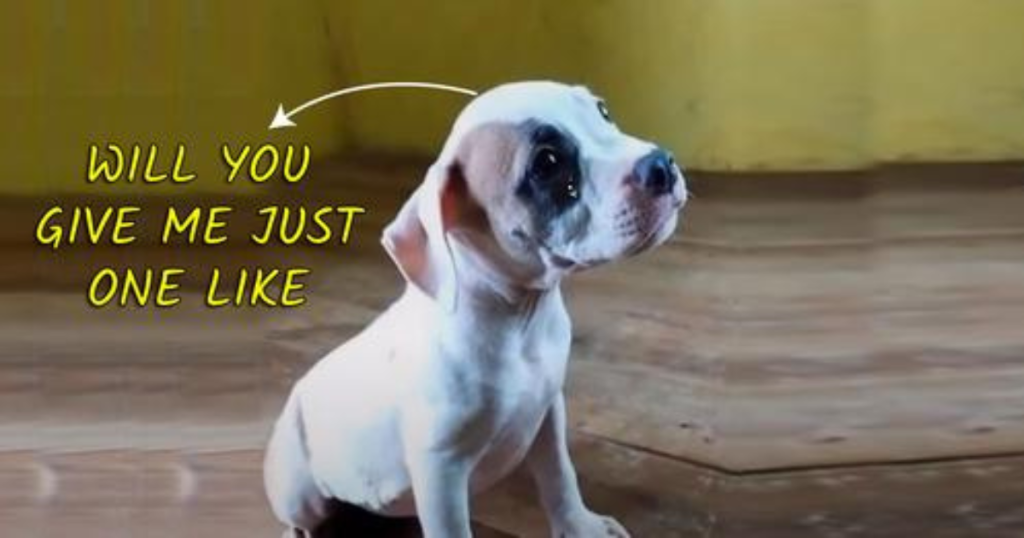 Snowpea, a young stray pup, was found in the most unexpected place – a busy marketplace in Chirag Delhi. Despite being barely a month old, she was in terrible condition and had already gone through unimaginable pain. Her tiny body was suffering from a severe inflamed hernia that could have proven to be life-threatening if not treated on time.
It's not her fault that she was born a stray dog, left to fend for herself in the harsh streets where no one cared about her well-being. But that didn't stop our rescuers from taking her under their care, providing her with the medical attention she needed to recover.
Today, Snowpea is a happy and healthy dog, full of energy and life. She has found a loving home with a family who cares for her and treats her like the precious being that she is. Snowpea's story is a reminder that every animal deserves to be cared for, regardless of their circumstances.