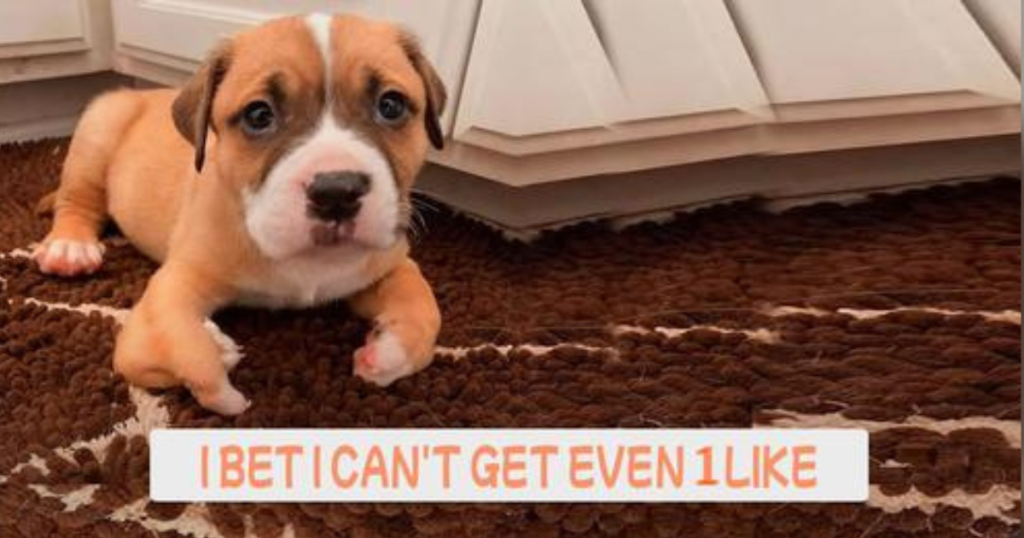 Colby is a special little puppy with a big heart. Found hobbling down the street at only 6 weeks old, he was rescued by good samaritans and taken to a local shelter where he was at risk for euthanasia. But thanks to quick action from rescuers, Colby was pulled from the shelter and given a second chance at life.
Despite having a genetically malformed front leg, Colby has not let this slow him down and is learning to walk and play like any other puppy. He is receiving the best medical care and is making great progress, mastering his doggy stairs and even showing an interest in becoming a gardener when he grows up. Colby's love for life is infectious and he brings joy to everyone he meets. He recently had his first day at the beach and is making the most of every moment.
Colby is a shining example of resilience and determination and is proof that anything is possible with the right attitude.