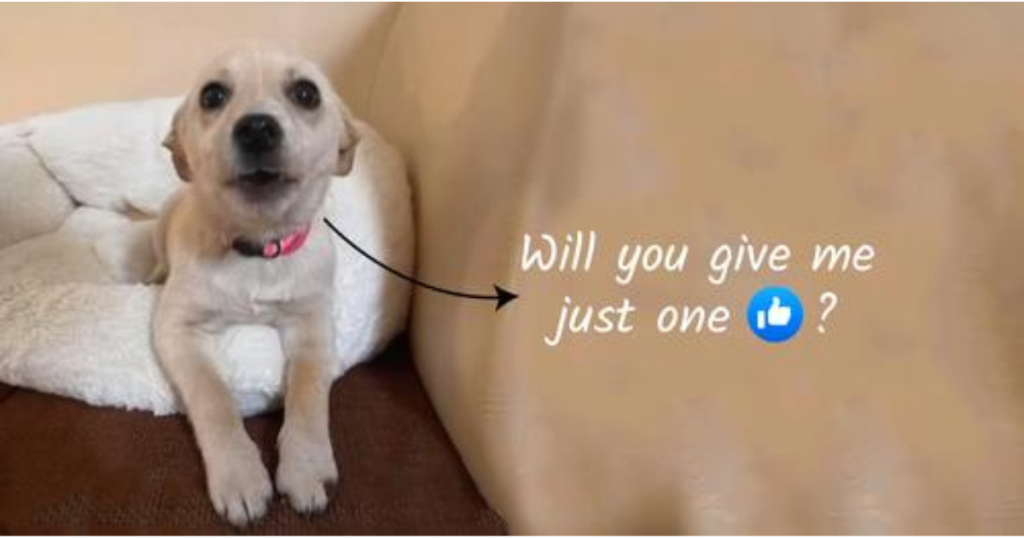 Mabel, the 12-week-old puppy, had a rough start in life. Abandoned in the middle of nowhere with no food or familiar surroundings, she was left to die. But, luck was on her side as she was rescued by Alexandru Barbu who was passing by that road. Despite having no room for another dog, Alexandru brought her home and made space for her. Mabel was initially terrified and scared of people, but with love and patience, she soon became a friendly and confident pup. She ate more food than she had ever eaten before and was finally starting to feel safe and loved.
Mabel's transformation is a testament to the resilience of the canine spirit. She went from being a scared and abandoned pup to a little princess who is now loved and cherished by those who rescued her. The person who left her to die deserves nothing but the worst. Mabel's story is a reminder of the importance of compassion and kindness towards all creatures, big and small. She now has a second chance at life and will go on to live a happy and fulfilling life. Mabel is a true survivor and an inspiration to all who hear her story.
PLEASE GIVE ONE LIKE ON FACEBOOK FOR THIS AMAZING STORY AND SHARE THE ARTICLE WITH YOUR FRIENDS!