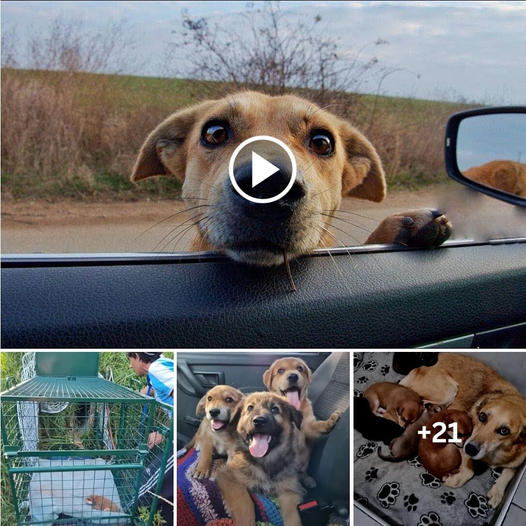 Encountering Maria, the mother dog and her puppies on a deserted road was an unexpected event that left me in awe of her resilience and love for her babies. Despite the absence of assistance from people passing by, Maria didn't give up and instead approached me for help. Her concern for her puppies' safety was noticeable, as they were found in the sewage and rain was imminent. Maria's perseverance in trying to communicate with me was heartwarming, and I couldn't resist helping her. We managed to rescue her puppies and took them to safety.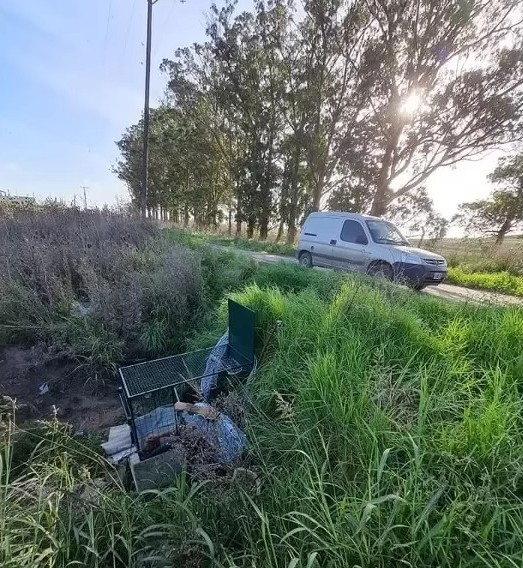 It was an emotional moment to see them together as a family, with Maria caring for her adopted puppies, as well as spoiling her biological children with abundant love. It was almost as if she understood the importance of having a nurturing figure in the puppies' lives, and she happily obliged to play that role.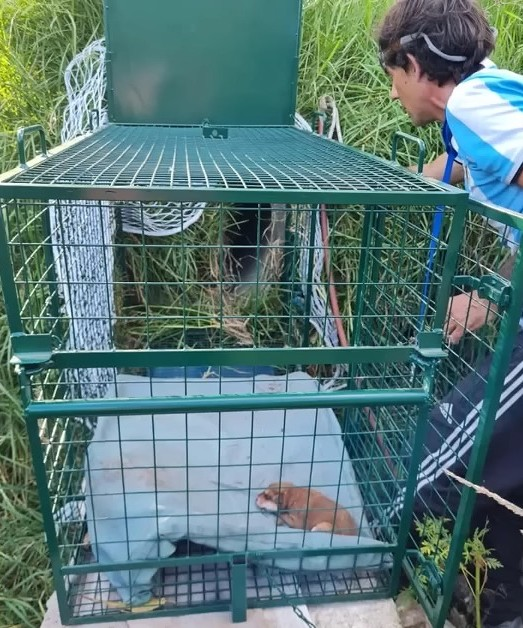 Watching the puppies grow in Maria's care was a beautiful experience. The three biological puppies, named after the famous Ninja Turtles, were playful and full of energy. Maria gave them the freedom to explore and enjoy their surroundings, while continually providing for them. She was fully devoted, even to the new additions to her family regardless of the sad reality of losing two of her puppies.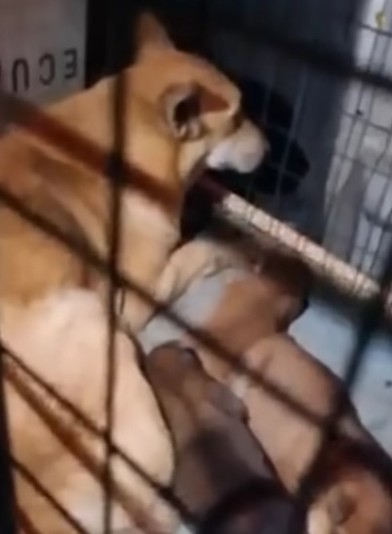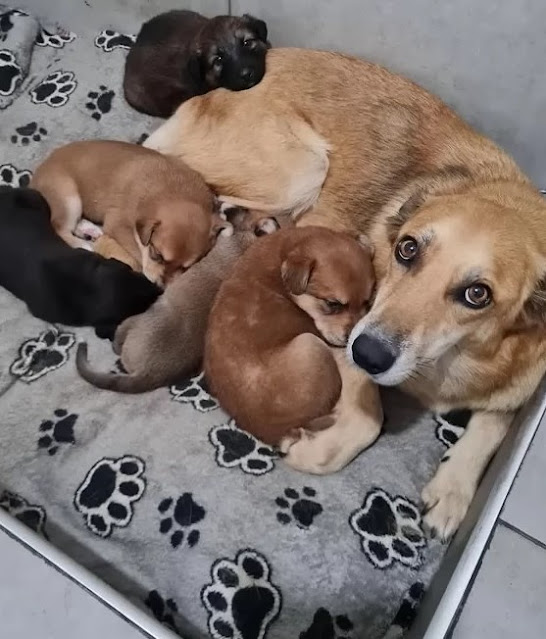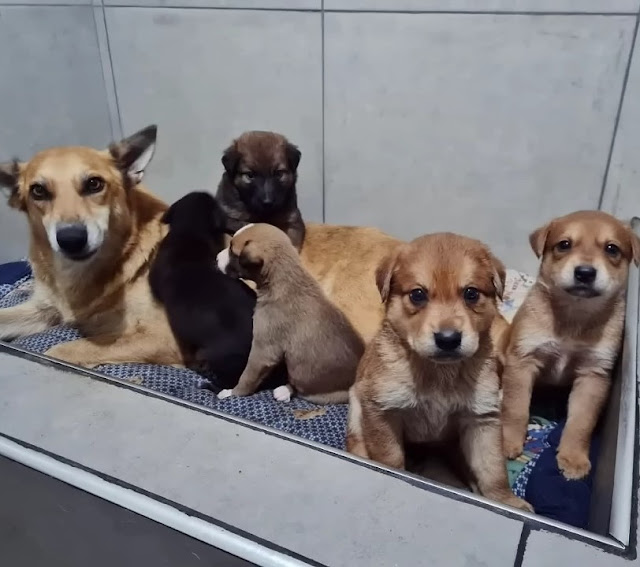 In conclusion, Maria's unwavering love for her puppies is a beautiful example of the innate devotion animals have for their young. Her dedication and perseverance to protect and care for her puppies is a reminder that the animal kingdom has much to teach us about love, responsibility, and sacrifice. We can learn a lot from our four-legged friends, and Maria, the brave and affectionate mother dog, will always be a symbol of unconditional love and resilience, a true inspiration to us all.