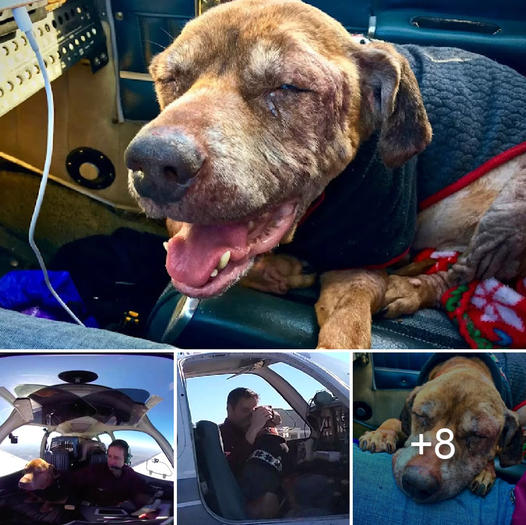 Ashlyn, an elderly dog with malignant tumors, was not doing well in a North Carolina shelter. However, when the New England Humane Society (NEHS) found a suitable home for Ashlyn to spend the last few weeks of her life, the founder of Flying Fur Animal Rescue (FFAR), Paul Steklenski, decided to fly her up on his plane. Even though Steklenski usually transports between 15 to 30 dogs each month, the elderly dogs, like Ashlyn, particularly tug at his heartstrings.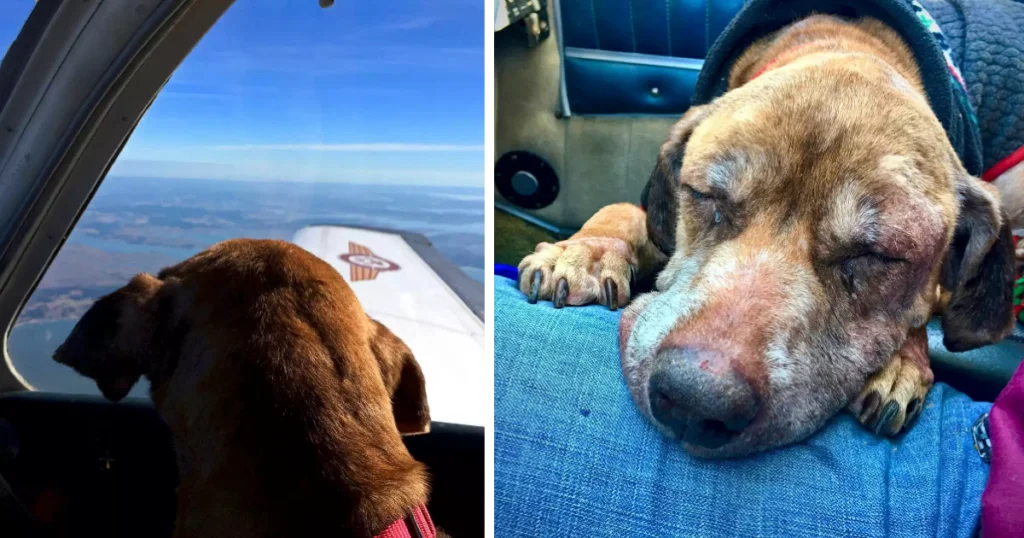 During the two-hour flight, Ashlyn was nervous at first, but with some dog treats and attention from Steklenski, she soon warmed up to him. She even rested her head on his lap, which meant a lot to him. Steklenski took up flying as a hobby in 2013 and adopted a dog around the same time. He later discovered the need for animal rescues and decided to use his hobby to transport needy animals to their new homes.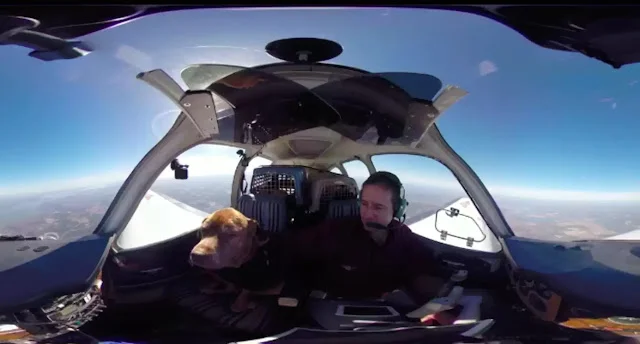 When Ashlyn arrived at her new home, she was in a sorry state, having lost 39 pounds due to her illness. Tracy Lander, who has been fostering dogs for the NEHS for two years, took Ashlyn in and began feeding her three times a day and giving her vitamins to help her gain weight and deal with her numerous health issues. Ashlyn gradually began to improve and even began cuddling with Angel, one of Lander's dogs.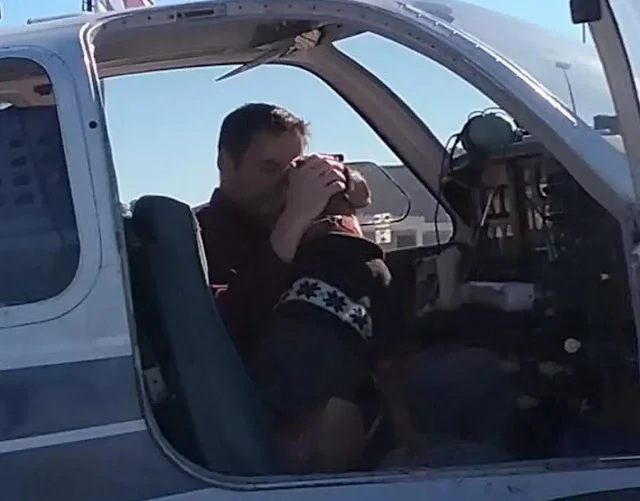 Since Ashlyn moved in with the Landers in January, she has become a cherished member of their family. While no one knows how long she will be there, Ashlyn reminds them to live in the present and cherish every day.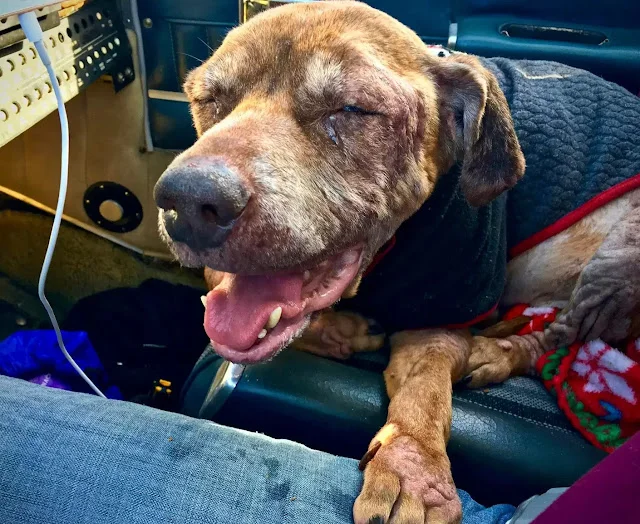 Ashlyn's journey is a heartwarming example of how a little kindness and compassion can make a huge difference in the life of an animal in need. Thanks to the efforts of the NEHS, FFAR, and the Landers, Ashlyn has gone from a tired shelter dog to a beloved member of a loving family. And while her future may be uncertain, one thing is for sure: Ashlyn knows she is loved.