The man, who was apparently unaware that the pub was pet friendly, left a harsh review for the "dogs begging for food". The owner said that "everyone was collectively happy that he was never coming back," because they were not changing because of his unhappiness.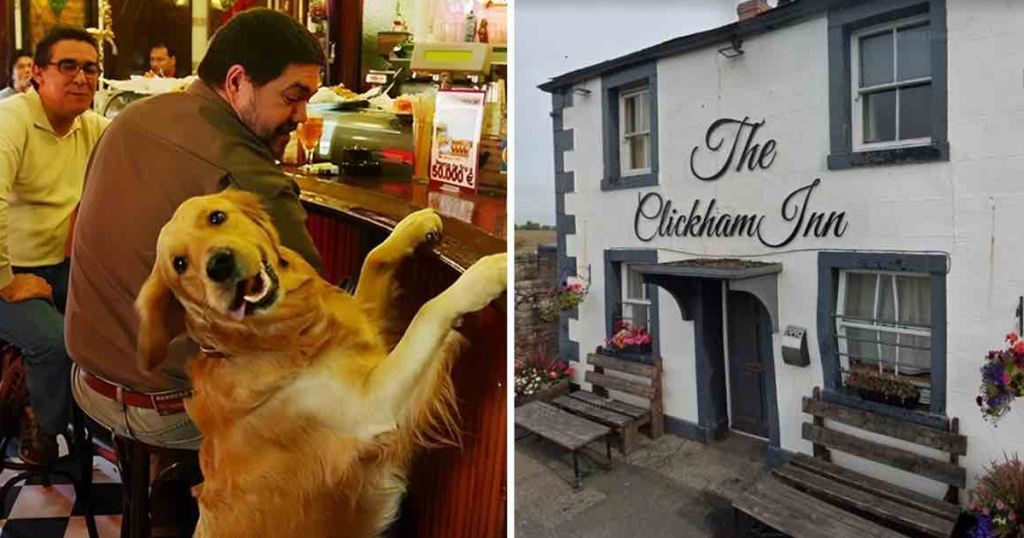 The Clickham Inn , located in Cumbria, England, is a historic country pub selected by reviews on TripAdvisor as one of the best in the entire area. Customers enjoy the place that they may bring their dogs, in addition to the great food and drinks, because the establishment is pet friendly.
However, it appears that a new client was unaware of this function, thus he was enraged by the amount of animals surrounding him that were allegedly "bothering" him. His rage was so intense that he vented his frustrations on social media under the hashtag "WE WILL NOT BE BACK!!!".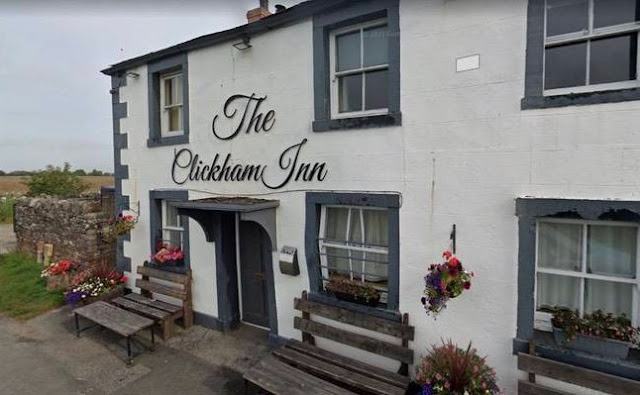 "Where to start? I was going to write a long negative review, but you'd probably get bored reading all the threads. The biggest issue was the owner (Steve), who was rude, dismissive, and lacked customer service skills. "Hey, maybe it's for you if you enjoy a dog barking at your table asking for food from your plate," he joked.
He continued to criticize every part of the place because "he was not happy" when he inquired about "the dog begging" at the tables and the waiters answered that it was common for it to happen because they were a pub that allowed animals.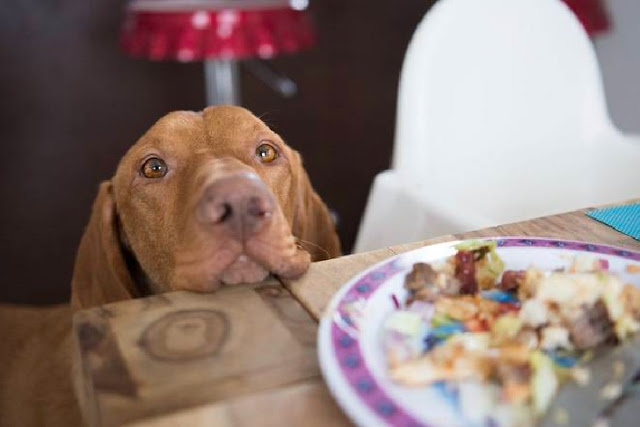 However, the restaurant, which bills itself as "dog-friendly and friendly," decided to react to clarify the air, stating that the only disagreeable person was the client himself.
"This review was expected and anyone reading your nasty words will be interested in reading the truth. "First, he was rude and inconsiderate of our helpful staff, to the point that the staff informed me about 'the horrible individuals at table 15,'" said Geri B, the owner.
"The rudeness continued throughout her meal to the point that both staff members mentioned her attitude to me in disgust. I approached your table, where you chastised me for not introducing yourself when I arrived. You proceeded to speak about me and have an opinion on everything, despite my three attempts to clarify that we are a dog friendly rural pub serving excellent quality home cooked food and not a full-fledged restaurant.
"I suspect that your authoritative and overly opinionated rudeness probably has something to do with why your restaurant in America failed , since you told me so. We are all quite happy that you never return since we are recognized for being considerate and kind, and it is simple to be good to lovely people."