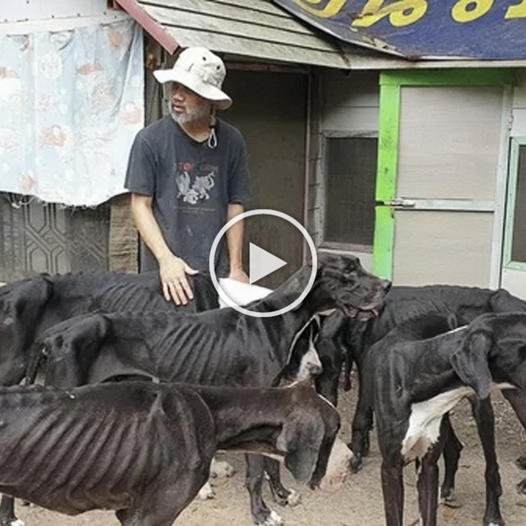 In a heartwarming show of compassion and generosity, a palace aide sent by King Rama X helped to transport 13 starving Great Danes rescued by Watchdog Thailand to a hospital on Wednesday.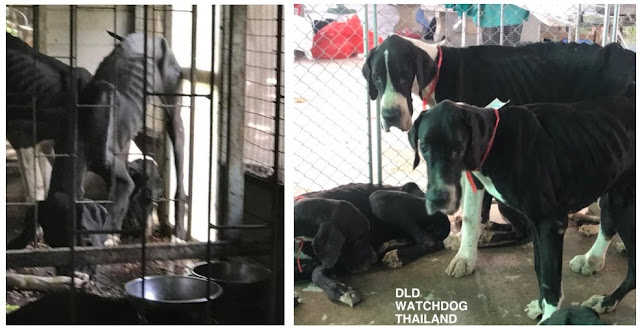 The representative from Watchdog Thailand expressed gratitude towards His Majesty, who is known for his love of animals and regularly donates animal food to shelters nationwide. It was revealed that the King is also a fan of Watchdog Thailand, an animal welfare organization that recently received an anonymous tip on a case of animal cruelty in the Lad Lum Kaew District in Pathumthani Province.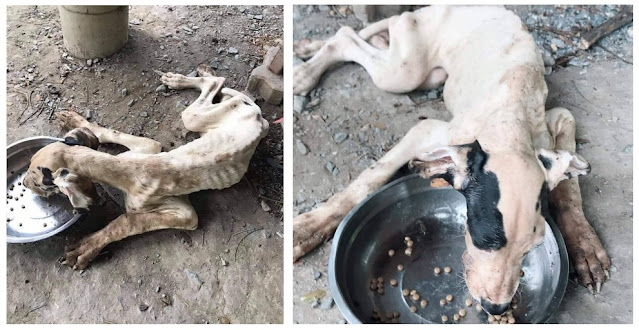 Upon receiving the tip, Watchdog Thailand immediately sprang into action and raided a farm where 13 Great Danes were found chained up without food. According to the organization, the farm owner had attempted to breed the dogs for sale but was unable to find buyers. Refusing to give the dogs away, he left them to starve and die.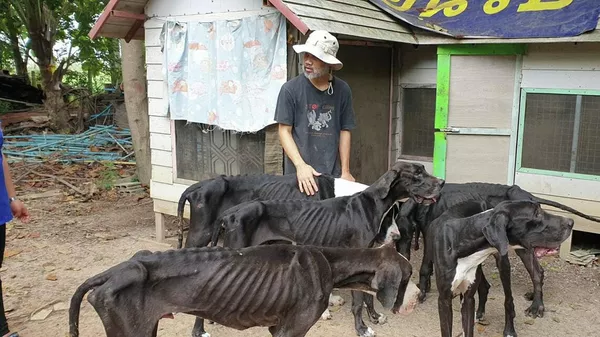 The Department of Livestock Development has since filed an animal cruelty case against the owner, who will be sentenced soon. The dogs, now under the royal care of the palace, are being closely monitored by vets at King Kaew Samut Prakarn Hospital. Unfortunately, five of the dogs are not yet in a stable condition, indicating the severity of the neglect they endured.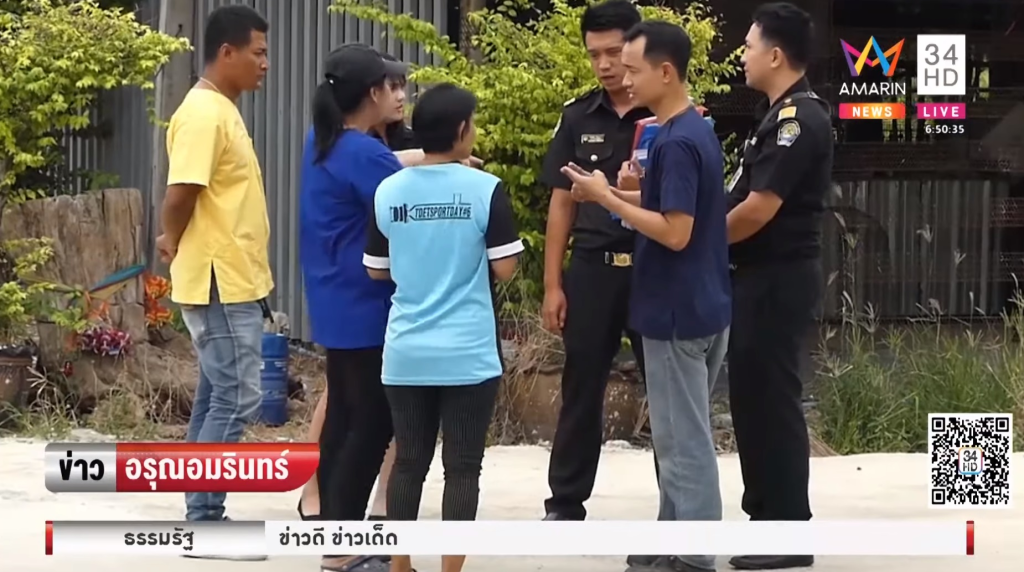 Veterinarian Kangwan Tiradhamrong described the dogs as severely malnourished and under intensive care at Kasetsart University's Animal Hospital. Once they have recovered, Watchdog Thailand officers will ensure they find new homes and never have to be put in a situation like this again.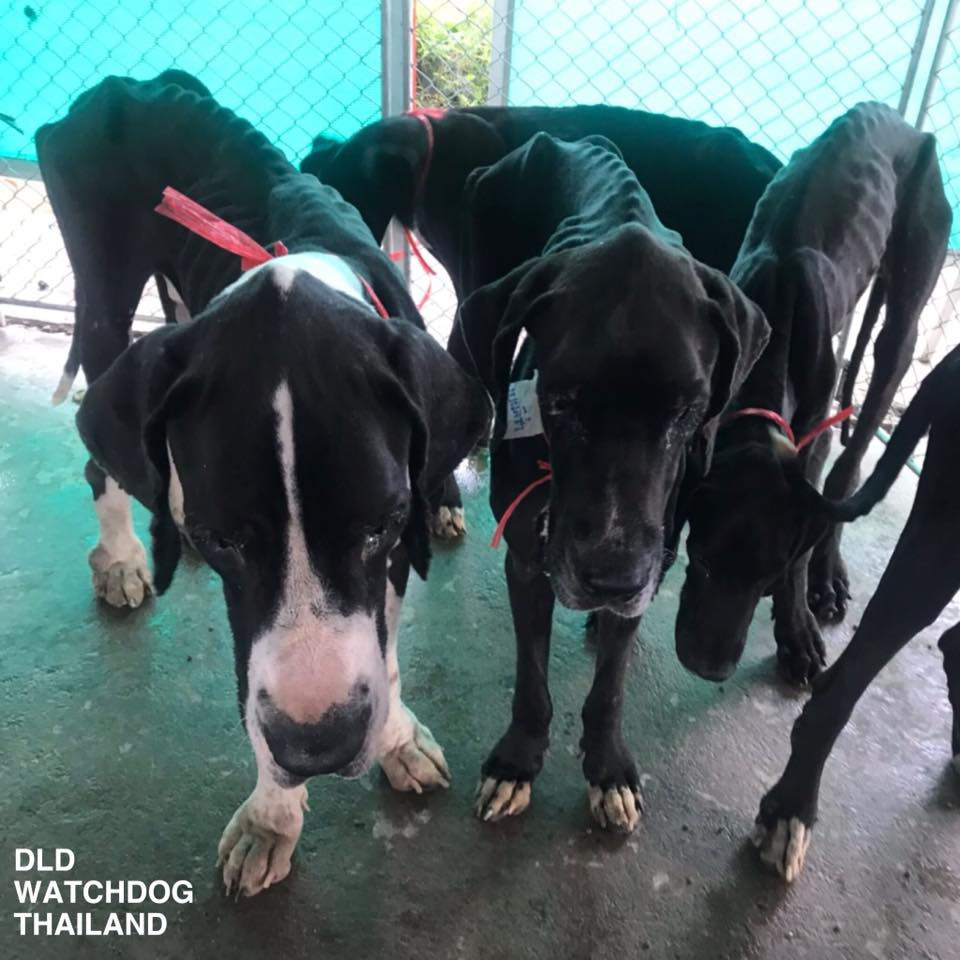 This heartbreaking story sheds light on the importance of animal welfare and the devastating consequences of neglect and cruelty. It is inspiring to see the actions taken by Watchdog Thailand and the palace aide, who both went above and beyond to ensure the Great Danes received the care and attention they desperately needed.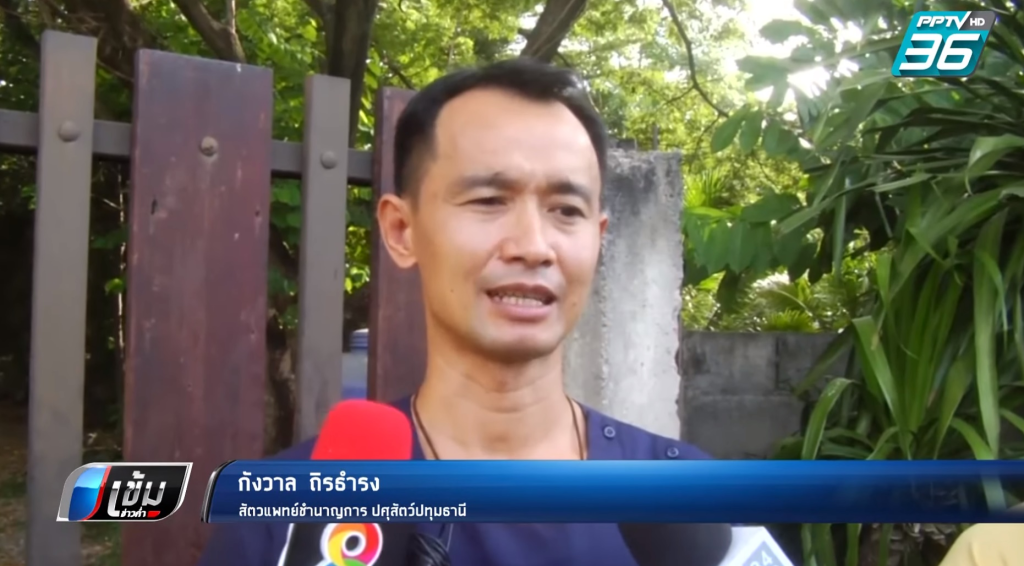 However, it is also a stark reminder of the ongoing issues surrounding animal welfare in Thailand and the need for stricter laws and enforcement to prevent such cases from happening again.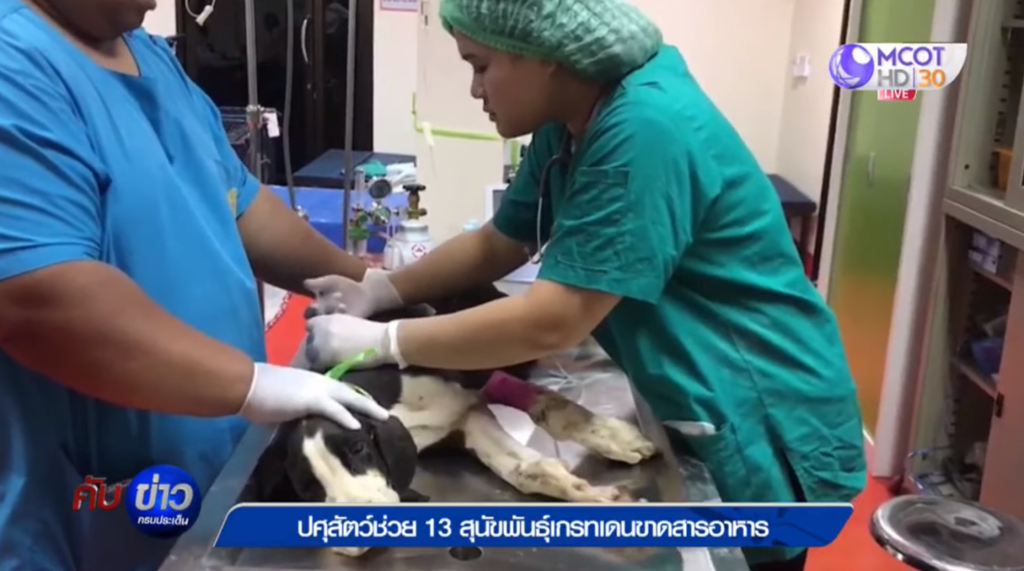 It is heartening to know that His Majesty King Rama X is a beacon of hope for animal lovers and advocates in Thailand. His unwavering support for animal welfare organizations and generous donations towards animal shelters is a testament to his compassion and commitment to making a difference in the lives of animals in need.
As we move forward, let us take a leaf out of His Majesty's book and work towards creating a society that values and protects the rights of animals. Let us all do our part in ensuring that no animal has to suffer from neglect and cruelty ever again.