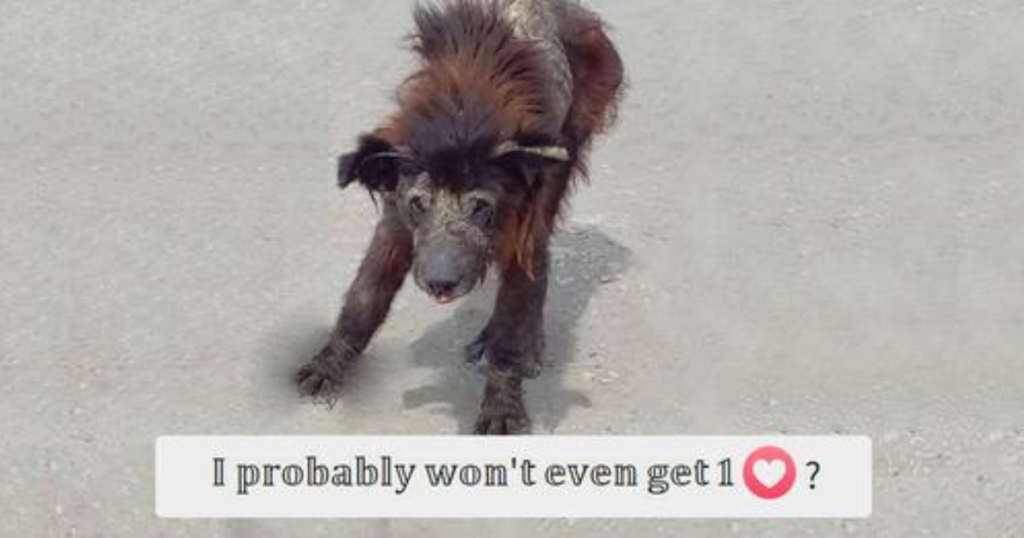 SOLDADO, a stray dog who was once abandoned and left to suffer on the streets, has undergone a miraculous transformation. Upon arrival at the vet clinic, he was severely malnourished, weak and suffering from various skin conditions.
However, with the help of Veterinarian Sam Altair Mus, SOLDADO has made a full recovery. He was given antibiotics to combat his infections and was given a much-needed shower to clean and soothe his skin.
Eight months later, SOLDADO is a completely different dog. He is now healthy, happy, and full of life. His scabs and skin cancers have cleared up and he is no longer dehydrated. He has put on weight and his coat is shiny and soft.
SOLDADO's transformation serves as a testament to the power of kindness and compassion. He has been given a second chance at life and has become a symbol of hope for other animals in need. With the continued care and love of his vet and caregivers, SOLDADO is sure to live a long and happy life.