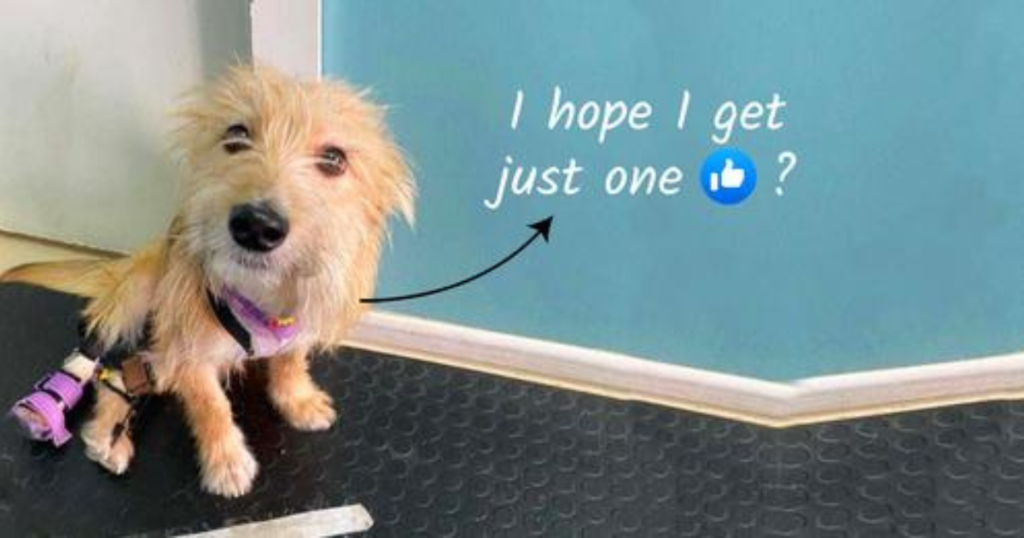 Meet Marfa, a brave and resilient puppy from Chuvashia. Despite facing difficult circumstances, Marfa remains a fighter. Found near garages with unknown injuries, Marfa was rescued by two compassionate individuals who sought medical help for her.
Unfortunately, Marfa will never have independent urination and requires manual expression. She also has limited mobility in her hind legs, with one leg not functioning at all and the other questionable.
Despite these challenges, Marfa remains small and full of love. We hope that one day, this sweet and touching puppy will find a loving family who will provide her with the support and care she deserves.